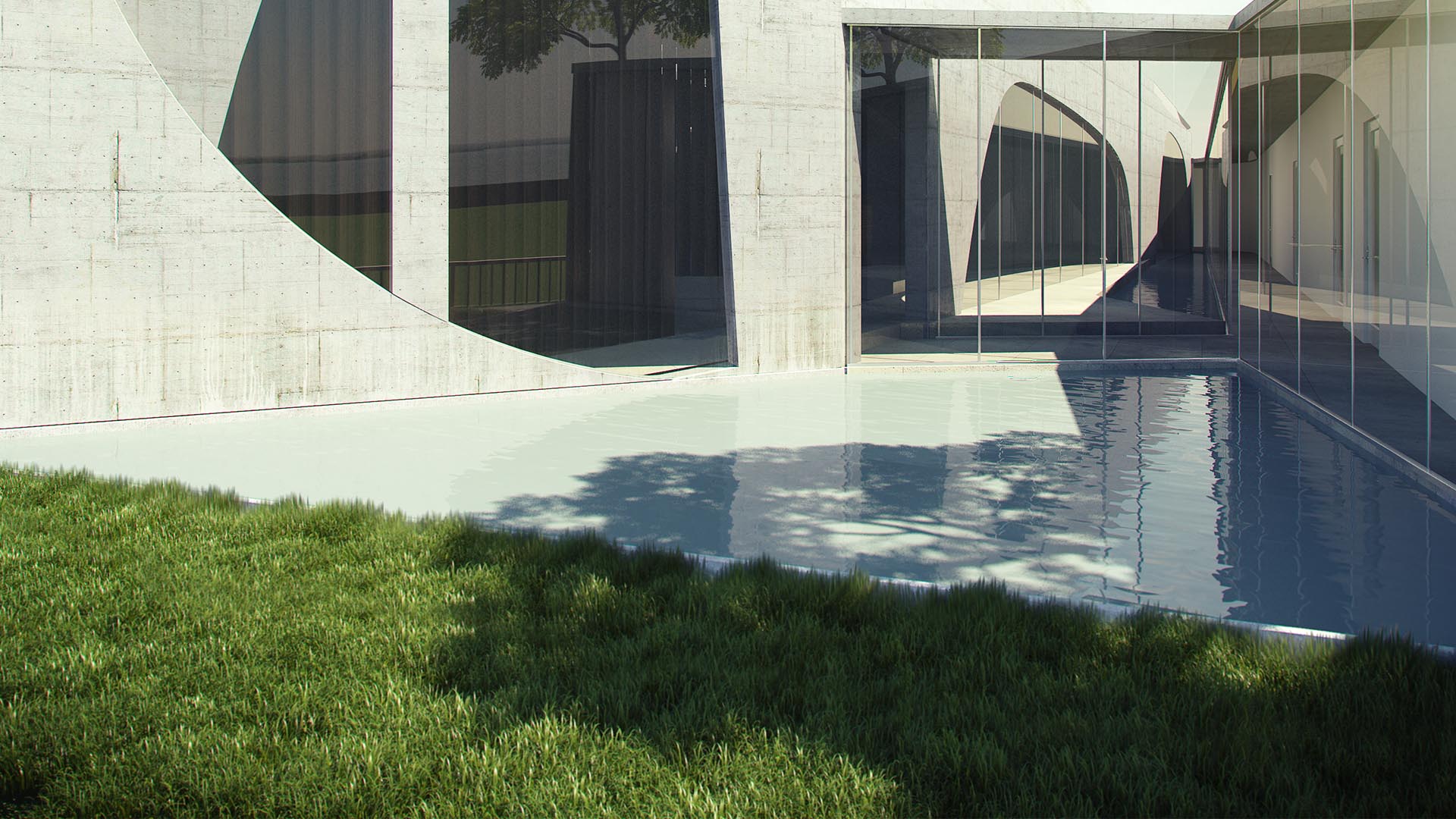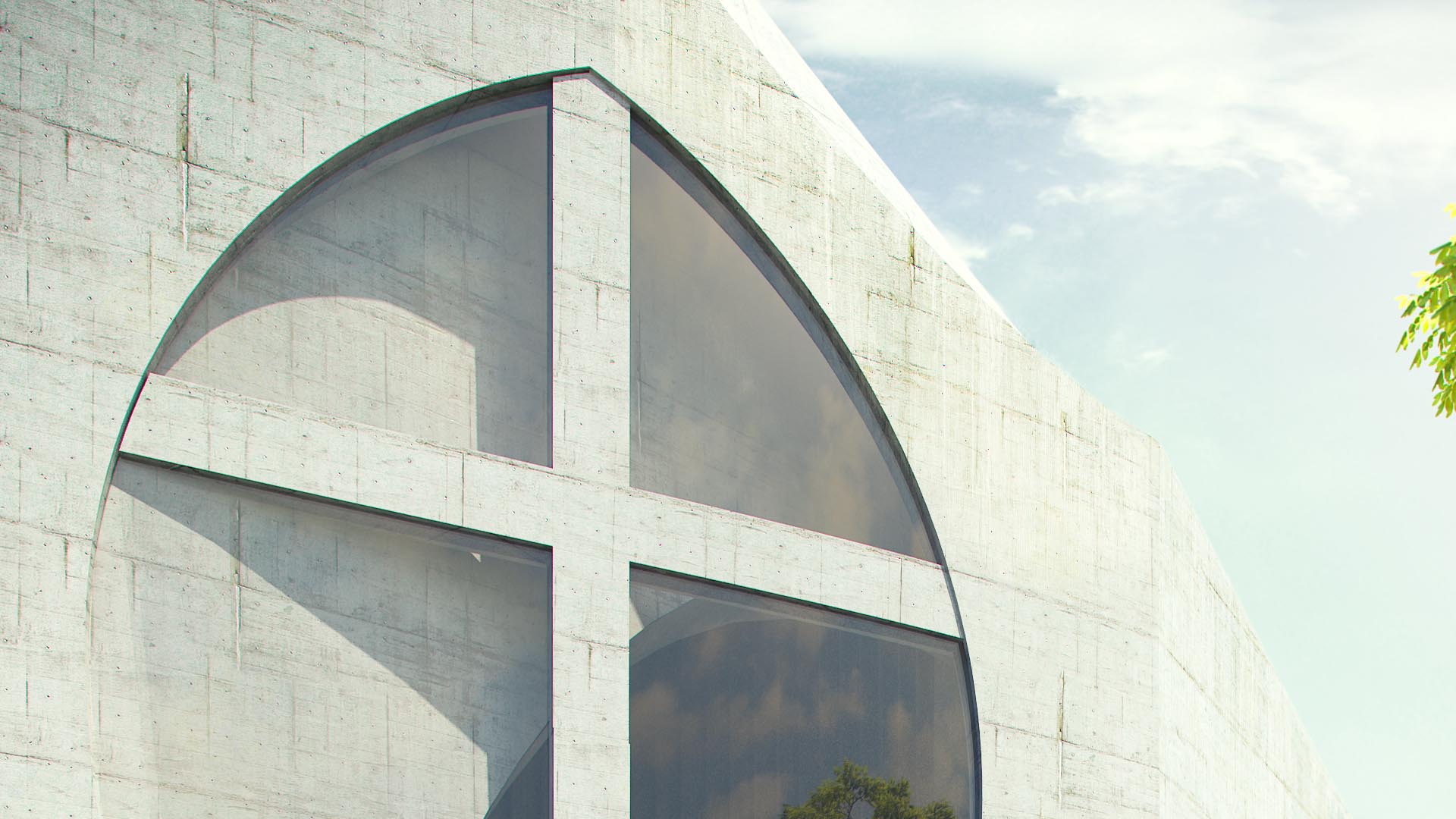 H E R O E S
"H e r o" is a term used in web design and marketing
for a specific type of banner or image.
A hero image is prominently placed on the front
webpage or other marketing media
and is often the first visual a visitor / viewer
encounters with a certain content.
We create hero visuals for buildings,
tell their stories
and highlight their identities.